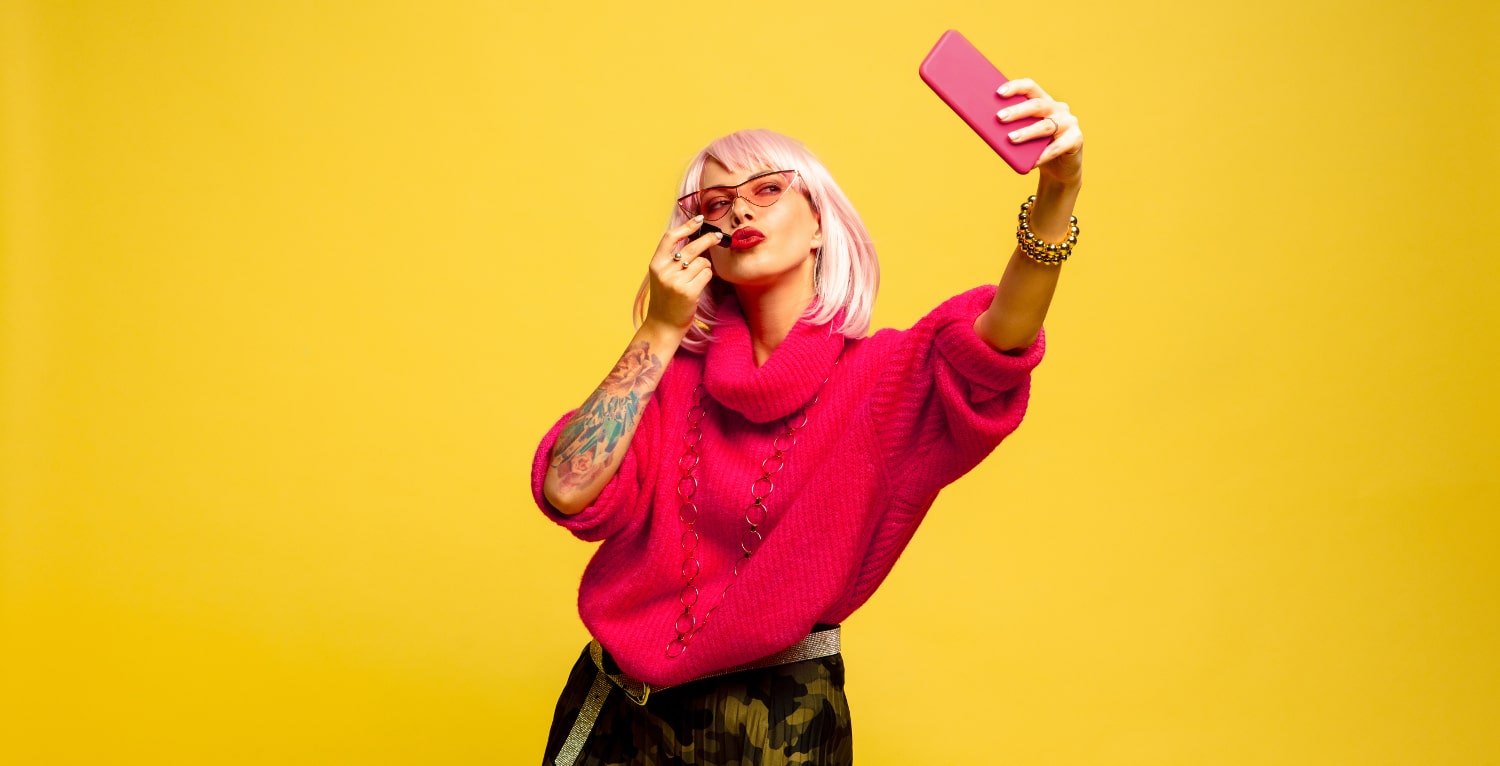 Top 5 Free Influencer Marketing platforms to find influencers
For the past few years, influencer marketing has become a very important part of digital marketing strategy, and a hot choice for brands and businesses to showcase products and services to a wider range of engaging audiences. As per market research, almost two-third of brands connect with influencers for social media promotion, and most of them plan to expand their influencer marketing spending.
There are many social media marketing channels, but YouTube and Instagram stand out as the top platforms for making a true digital marketing impact. These platforms boast a huge number of active audiences and still growing rapidly which creates great opportunities for marketers.
If your brand or business decides not to use any platform or tool for your influencer marketing campaign, then you will need to build up relationships with influencers yourself. This will be a very time-consuming process since you would need to invest considerable research first to find out the right influencers. There are many influencer marketing tools, but unfortunately, most of them are not free. Here we have picked the top 5 free influencer marketing tools and platforms. Some are 100% free while others offer a limited free version(freemium model) and free trial.
Racontor is a free influencer marketing platform and marketplace that uses smart cutting-edge technology to help you with your digital marketing campaign. The AI-powered smart system with a completely free influencer search engine will assist you in finding the best influencers on top social media platforms like YouTube, Facebook, and Instagram. Brands and businesses can search for thousands of creators and influencers in a short span of time. Word of shout will make the entire process of collaborating with influencers easy and effective.
Pros:
Extensive database of influencers and creators from all different categories. There are thousands of creators and influencers to choose from for your relevant niche.
Most effective user-friendly interface to simplify your workflow and give you an easy smooth experience. No other platform in the market offers such outstanding UX to let you browse thru hundreds of results in a short period of time.
Detailed analysis about the influencers. You would be able to find out the engagement rate, number of posts, average likes comments, demographics etc. Moreover, the influencer analysis tool is offered for free.
Most advanced search option with all crucial search criteria such as profile name, influencer's location, audience location, price, number of posts, average comments, average likes, engagement rates etc.
Unlimited messaging between brands and influencers
100% secure payments from within the platform. The system uses 256 bit SSL encryption to protect all data and transactions.
Cons
The database for influencers outside North America is not yet very extensive. But Racontor is working on it to make it the biggest influencer database in the world with a huge number of influencers from all countries.
Price –  Racontor influencer tools are 100% free and will be forever!!
GroupHigh is an influencer tool that let you create a series of 12 centralized lists of influencers connected to specific niches. They create these types of lists from the platform's influencer database.
Pros:
If the centralized lists cover your niche, you would be able to use it as an initial point to figure out the influencers in your niche.
Cons
They do not offer any important features like searching influencers, analytics tool, payment etc. So this is not a fully-featured platform and no way can be used for a successful influencer marketing campaign.
Very poor user interface.
No messaging system to communicate with influencers.
Expensive and lack many basic features.
Price –  Free 7 day trial is available.
Buzzsumo is a good tool to get an insight into popular trends on social media. This platform will you an idea about the content any business shares most. This is great to find out what was successful for your competitors' campaign.
Pros:
Brands can search by niche to figure out the most shared content on different social media platforms.
A good user interface for smooth experience.
Cons
Too many limitations in terms of searches, analytics etc. You can only do 10 searches per month with a free plan which does not fit ANY brand or business. Even paid versions put limitations which is not good for running an influencer marketing campaign.
No messaging system to communicate with influencers.
Expensive and lack many crucial features like payments and advanced analytics.
Price –  Free version available with tons of limitations. The paid limited version starts at $99/month.
Influence.co is an influencer platform that offers some crucial digital marketing features for running social media campaigns. Even though their service is offered all around the world, most of their influencers are from India. That is why this platform does not bring good values to North American marketers.
Pros:
Offers social community so that influencers can connect with each other.
Good user interface for a better digital marketing campaign.
Cons
Tons of limitations for the free plan. Free plan allows very basic searching, only 25 emails to influencers per month which does not fit for 99% marketers, only 3 influencer lists, very limited search results.
No payment methods are available.
Premium plan is expensive.
No advanced analytics.
Price –  Free version available with tons of limitations. Paid version starts at $600/month.
Alltop is an influencer tool focusing on user-generated blogs. Google search results fetch from all different sources and might hit or miss blogs. That's where Alltop can help. It provides aggregates blog posts to help you with your social media marketing needs.
Pros:
The platform is curated by bloggers, not by an algorithm which led to good engagement.
Fetches many niche relevant blogs to help different businesses.
Cons
Not a full-fledged influencer marketing platform.
No payment methods are available.
No social media campaign features.
No way to message the influencers.
No influencer analytics.
Price –  Free.