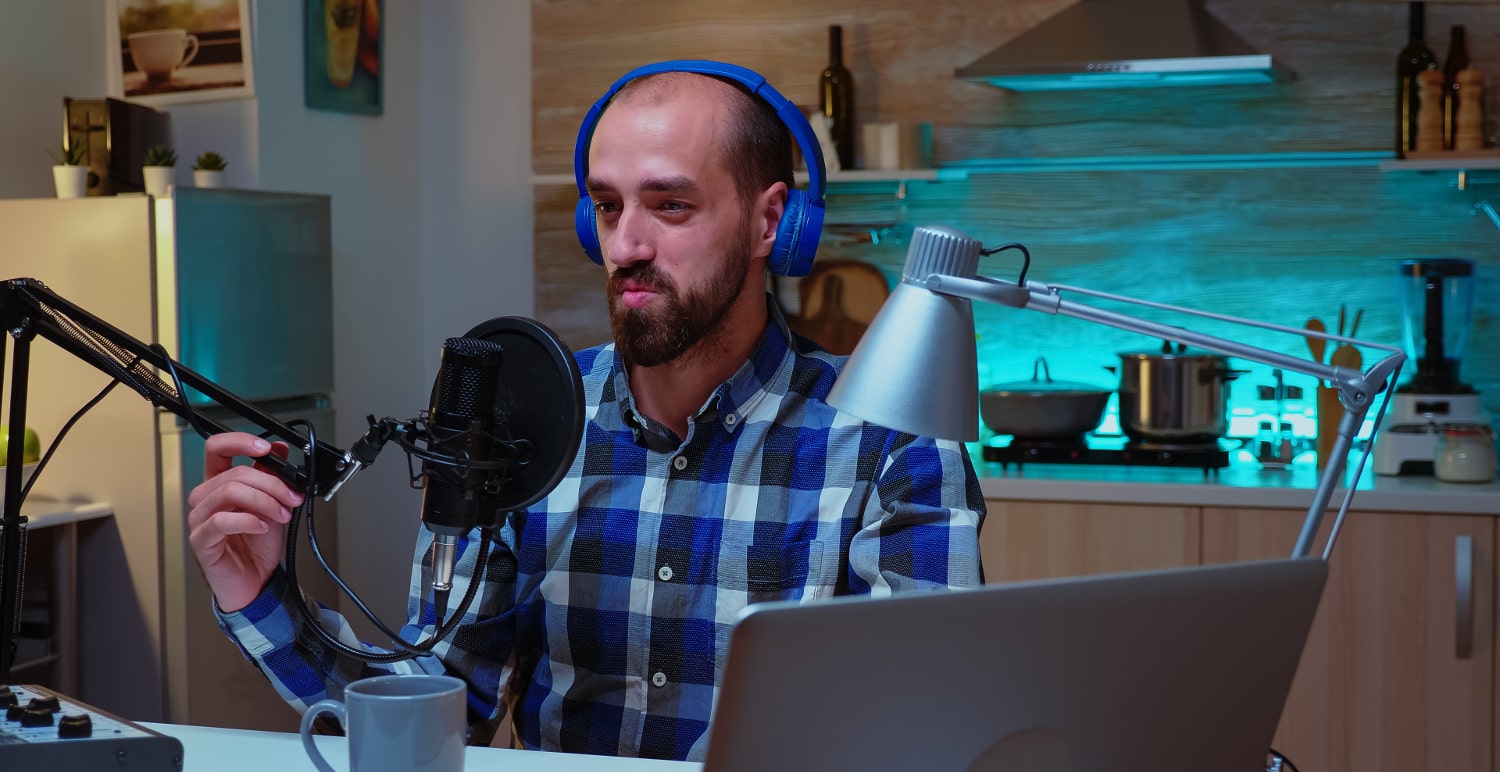 Hire an Influencer for your next project!
Over the last few years, Influencer Marketing has become the most efficient method for brands and businesses to reach the prospective customers. When brands use traditional digital marketing strategies, it gets pretty challenging to get to the right customers. This is the main reason for hiring influencers to run a successful campaign.
Unless you have prior experience in influencer marketing, you might not have a clear idea how to hire influencers. To make things super simple for you, Racontor provides everything needed such as browsing influencers and creators, data analysis, messaging, hiring, and paying influencers. All these things are provided in the most user friendly experience that they are self-explanatory. There are hundreds of influencer marketing tools and platforms available in the market, but very few of them do it right. Unfortunately, almost all of these platforms charge you a huge subscription fees which cannot be afforded by small and medium sized businesses. Racontor was created to solve this huge problem, and help you connect with the right influencers for free. All our tools are completely free so you can do your marketing spending in most efficient way. When you use our platform, you only pay a small flat fee whenever you hire influencers. So we make money only when you get more and more business.
How to hire the right influencers?
Set your influencer marketing goal
Based on the sort of digital marketing campaign you're running, you may either decide to hire a handful of micro influencers or one or two macro/mega influencers. With multiple micro influencers, you can reach to a small yet dedicated group of followers. On the other hand, you may additionally faucet right into a macro/mega influencer with a large audience to tap into a greater unique reach. You ought to additionally have clean KPIs. It is important to have better quality results than the quantity of likes and comments.
Select the best suited influencers for your project
While hiring influencers and creators, it is important to figure out a few things to make your marketing strategy work properly. The checklist will help you decide if the chosen influencer possess what you're looking for.
# If you want to target specific group of audiences, then chose niche-specific influencers and creators
# Check for active influencers who post frequently
# Look for their engagement rate because that's very crucial
Don't put too many restrictions
Creators and influencers are expert in their respective fields and they know how to make the most engaging content. Putting too many restrictions will led to compromising the authenticity of the post and therefore will not bring out the best result. So collaborate with the creators and give them some space to make great content.
Why should you hire influencers for online marketing?
In 21st century, influencer marketing is the most powerful method of digital marketing. There are many reasons why it is way better than traditional forms of online marketing.
Better ROI – While Google and Facebook ads give return of approx. $2 for $1 of spending, influencer marketing can give an approx. $5 in ROI for $1 of spending.
Credible & Trustworthy – Influencers are trusted by their followers, and that's why whenever they recommend something, the audiences listen.
Affordable – It is much more affordable to hire influencers than running traditional marketing campaigns. A micro influencer with about 50,000 followers might charge only $100 to do a Instagram post.