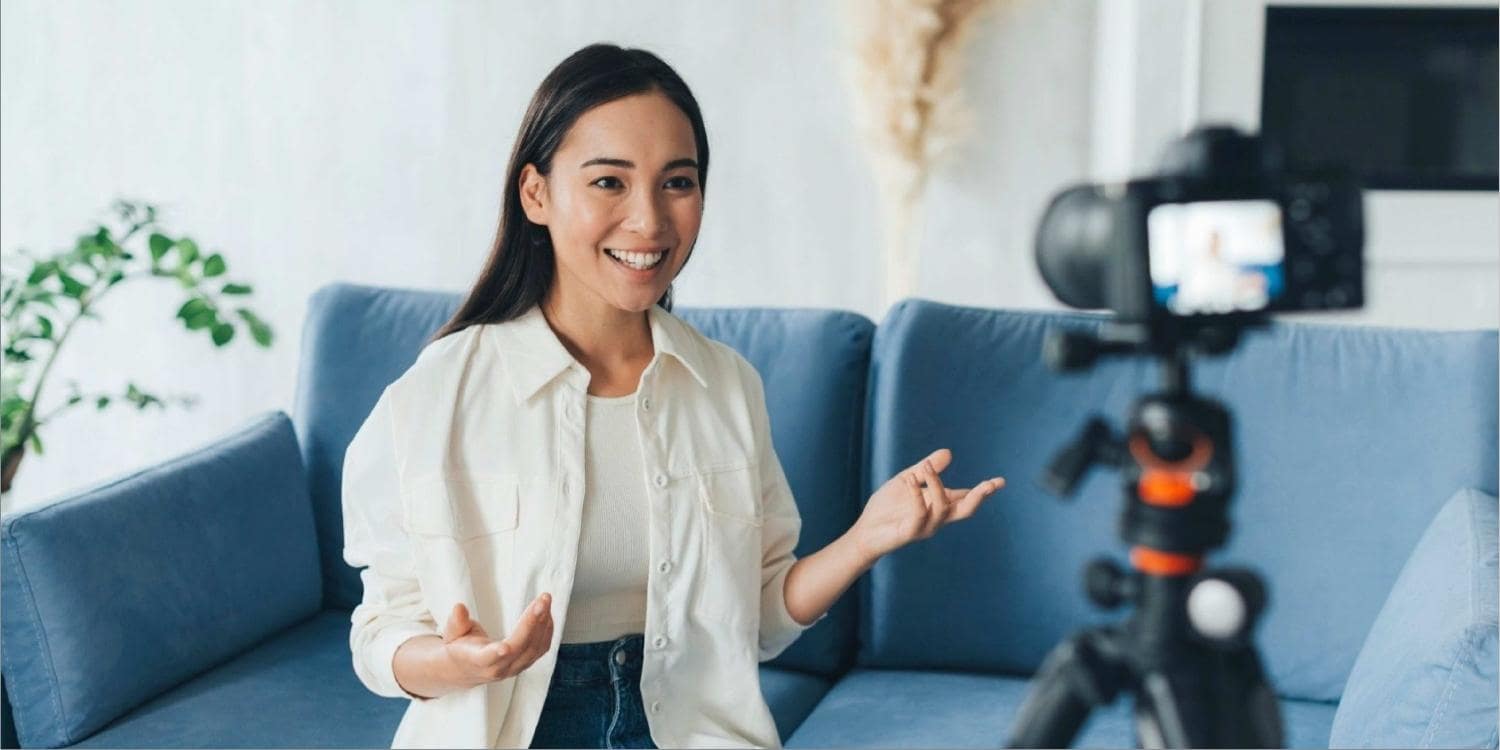 Free Influencer Search Tool
To make a business successful, credibility is very important. When a brand interacts with customers, it helps them to build trust and relationships. This is where influencer marketing comes into play. A decade ago, influencer marketing was a pretty new idea and was only limited to big celebrities on different social media platforms. Things have changed drastically in the last few years. Now, social media influencers are on the rise to help brands spread their words and influencer marketing has become one of the best digital marketing strategies.
Influencers are the core elements of the influencer marketing method. They have an audience base that was created over the years thru hard work and dedication. These audience groups trust their recommendation and will value their word when they recommend brands and products. These sorts of endorsements and promotions from influencers help brands to reach dedicated fans and followers for their specific niche.
Free influencer search tool for Instagram, YouTube and Facebook
There are many influencer search tools available in the market. But unfortunately, most of them do not bring in good value. These platforms are very expensive and do not offer all the crucial info on one platform. That's where Racontor comes into play. You get all the required influencer marketing tools for free. Our platform supports Instagram, YouTube and Facebook. Here are a few of the key features that you will get at Racontor.
Extensive Database
Racontor has an extensive database of YouTube, Instagram and Facebook influencers accessible for free. Each of our influencers is monitored via AI technology and also manually vetted to ensure the best quality.
Outstanding User-Friendly Interface
We offer the best user-friendly interface to give you the best experience. Our free influencer tool will show you the results in a smart way so you can save time while browsing thru the creators.
Advanced Search
Whether you are looking for influencers from Instagram or YouTube, our advanced search system will make your job easier. You can use different search criteria such as title, price, location, number of posts, subscriber/follower count, average likes comments, engagement rate etc. Our free Instagram influencer search tool will help you find the best influencers for your campaign.
Messaging System
While all other platforms charge a hefty fee to offer messaging services, our platform offers smart effective messaging for free. You can contact an unlimited number of influencers to discuss your need and vision for the social media campaign.
Secure Payment
You as a brand can make payments to influencers securely using our tool. Our 256 bit SSL encryption gives you total security for your transactions and data. We accept all major credit cards and PayPal.
Use our free influencer search tool for Instagram and YouTube to grow your business.